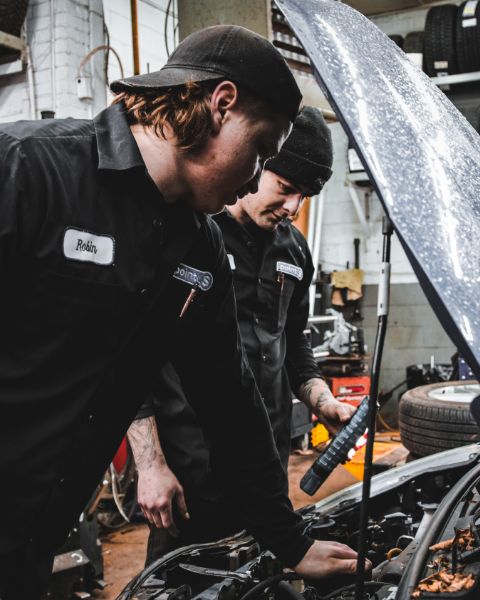 SINCE 1987
Renowned for its superior customer service, Garage Joubert pneus et mécanique has been providing a wide range of automotive products and services for over 30 years.
TURNKEY SERVICE
Be it for our outstanding customer service, the assurance of a perfectly executed work, our reputation or the competence of our auto mechanic technicians, at Garage Joubert pneus et mécanique you will always get what you came for: complete satisfaction. Entrusting us with your vehicle means having an expert right under the hood of your car!
MECHANICAL MAINTENANCE
Trust Garage Sylvain Joubert with the mechanical maintenance of your vehicle. Our highly qualified and honest mechanics will always give you the right and precise information on the repairs to be done, nothing more. Let us take care of your vehicle: we will take care of it as if it were our own. That is a guarantee!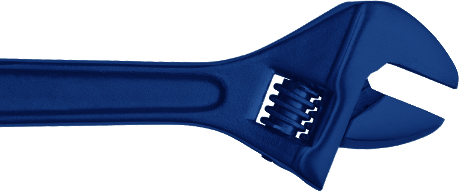 THE JOUBERT PNEUS ET
MÉCANIQUE ADAVANTAGE
Service from 7:30 am
Courtesy car available
Shuttle service
Personalized service
Purchase and sale of vehicles
Tire storage